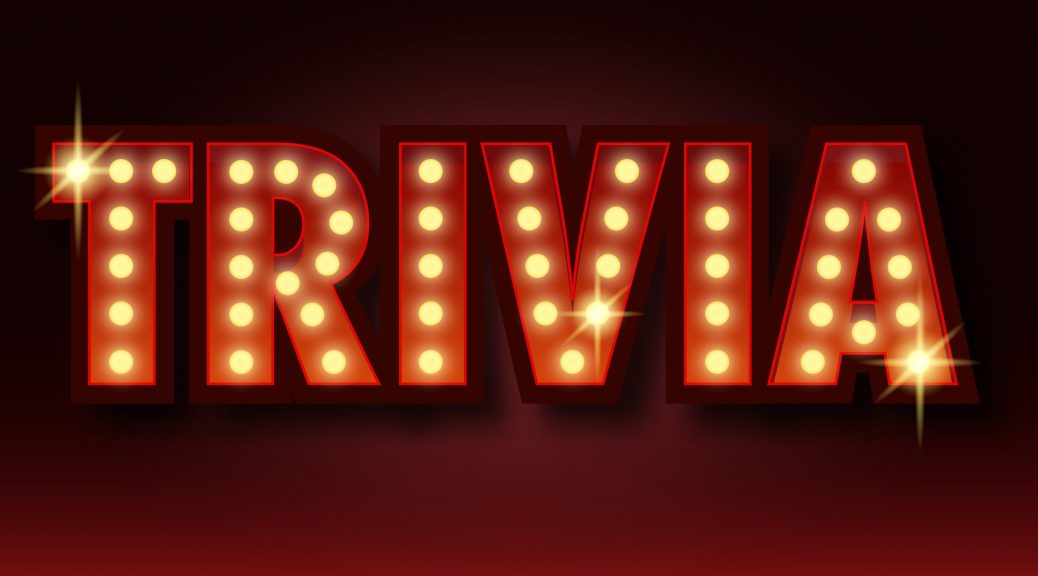 Odd Fellows Third Annual Trivia Extravaganza
Odd Fellows Third Annual Trivia Extravaganza
On November 12, 2023, the public is invited to join the Franklin Odd Fellows for an afternoon of Trivia, fun and good cheer from 2 to 4:30 PM at the Bellingham Sportsman Club at 360 Lake St., Bellingham, MA 02019.
The event will consist of teams of up to ten players with a registration cost of just $10 per person, and $15 at the door. Team pre-registration and payment is encouraged.
This will be our third annual fundraiser that will help us to continue the longstanding tradition of giving back to our local community! The Bellingham Sportsman Club has worked closely with the Odd Fellows over several past fundraiser projects and continues to be an important partner with our organization. Thank you BSC!
Get your team of trivia pundits together and register today. There will be raffle prizes awarded, a silent auction and a cash bar available during the event.