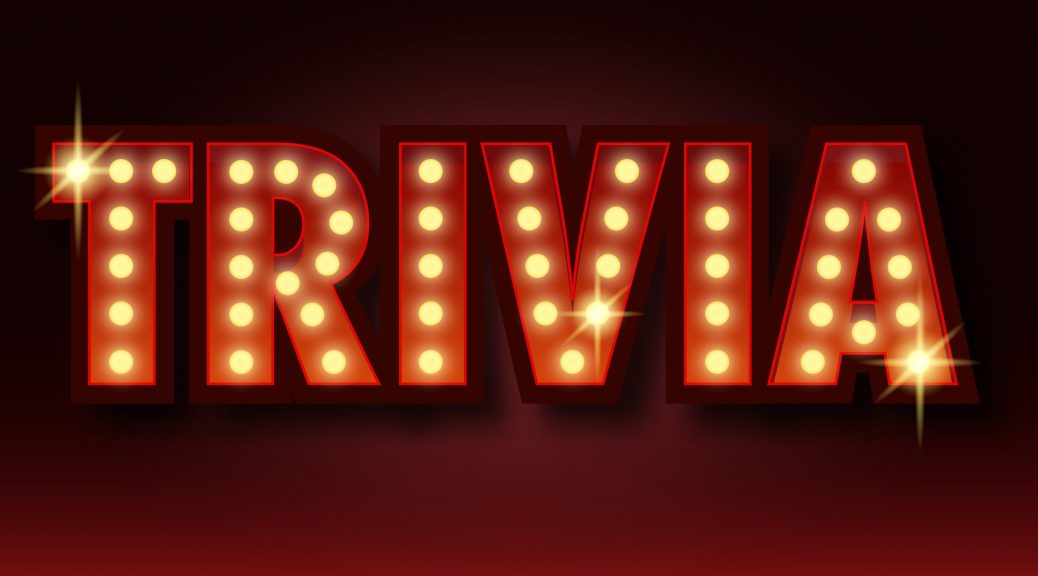 ODD FELLOWS OF FRANKLIN HOSTING SECOND ANNUAL TRIVA EVENT
ODD FELLOWS OF FRANKLIN HOSTING SECOND ANNUAL TRIVA EVENT
Saturday, October 22nd
Bellingham Sportsman Club
360 Lake Street, Bellingham
It's Back!
Our Second Annual Trivia Extravaganza is happening this October! Bring your team of up to 10 trivia masters or signup as a single and get matched with one of the great trivia teams attending. There is a cash prize for the winning team as well as some exciting raffle prizes donated by the Odd Fellows.
Tickets are $10 and can be purchased through Eventbrite or at the door the day of the event.
Please reply to this post if you have any questions. Hope to see you there on October 22nd!