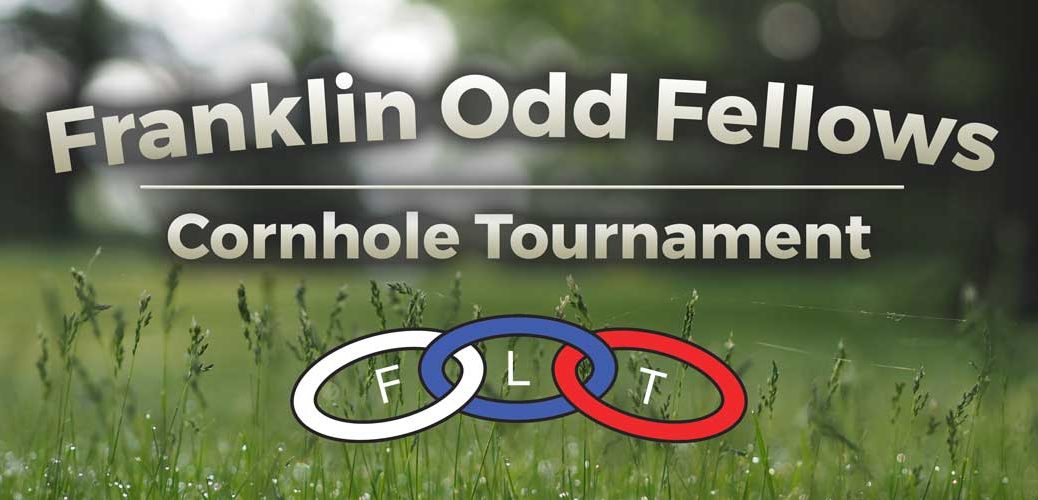 1st Annual Cornhole Tournament Results
1st Annual Cornhole Tournament Results
On June 23, 2018, William F. Ray Lodge hosted our first annual Cornhole tournament. The forecasted rain held off as brothers, sisters, friends and family took part in some friendly and sometimes intense competition. Members from Reliance Lodge, Walpole and Herman Dexter, Dedham were also in attendance and allowed us to field 6 teams of two. While the double elimination style competition was taking place using our custom crafted boards and bean bags, members of William F. Ray grilled up burgers, hot dogs and steak tips!
Congratulations to our inaugural champions Ralph and Ralph of team R & R who went undefeated all afternoon. Special call out to team Achtung, which consisted of members from 2 different lodges for putting up a valiant effort in the final match.
Stay tuned for additional photos and a video of the event!
We are looking forward to building on the momentum from this year's event. See you next year!