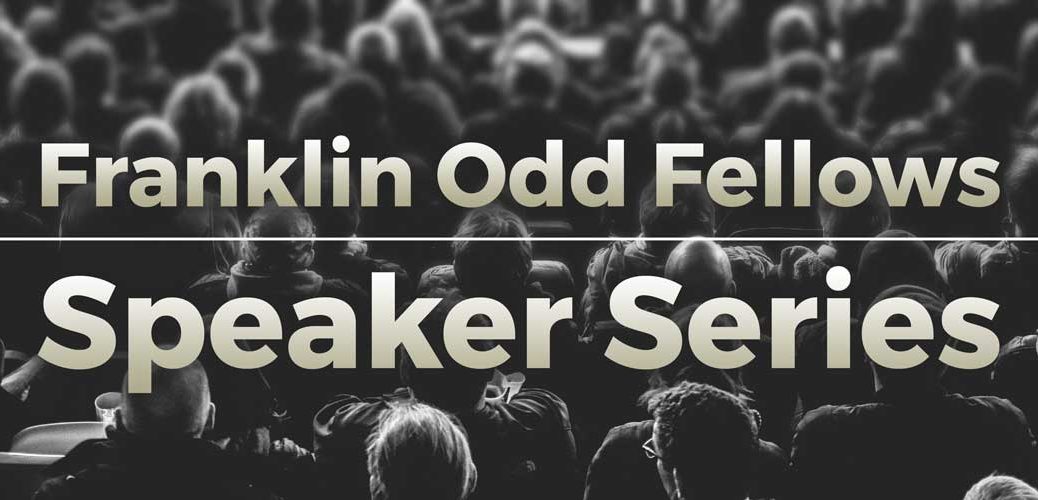 Odd Fellows Speaker Series: William P. O'Donnell
Odd Fellows Speaker Series: William P. O'Donnell
The Franklin Independent Order of Odd Fellows continues their speaker series this March with Norfolk County Register of Deeds William P. O'Donnell. The program will review the history of the Registry and modernization of the of Norfolk Counties real estate records.
Members of the Register's staff will be onsite to assist in the following Registry services:
Massachusetts Homestead Act information
Provide status of  mortgage discharge
Print a copy of your deed
Provide demonstration of the Registry's 

Online Land Records Database
For more information on this valuable upcoming speaking event, please download the official press release or event flyer.
For more information about the Franklin Odd Fellows, click here or contact us!
Read about the event in Franklin Matters.